IDENTIKIT - Henri Demeestere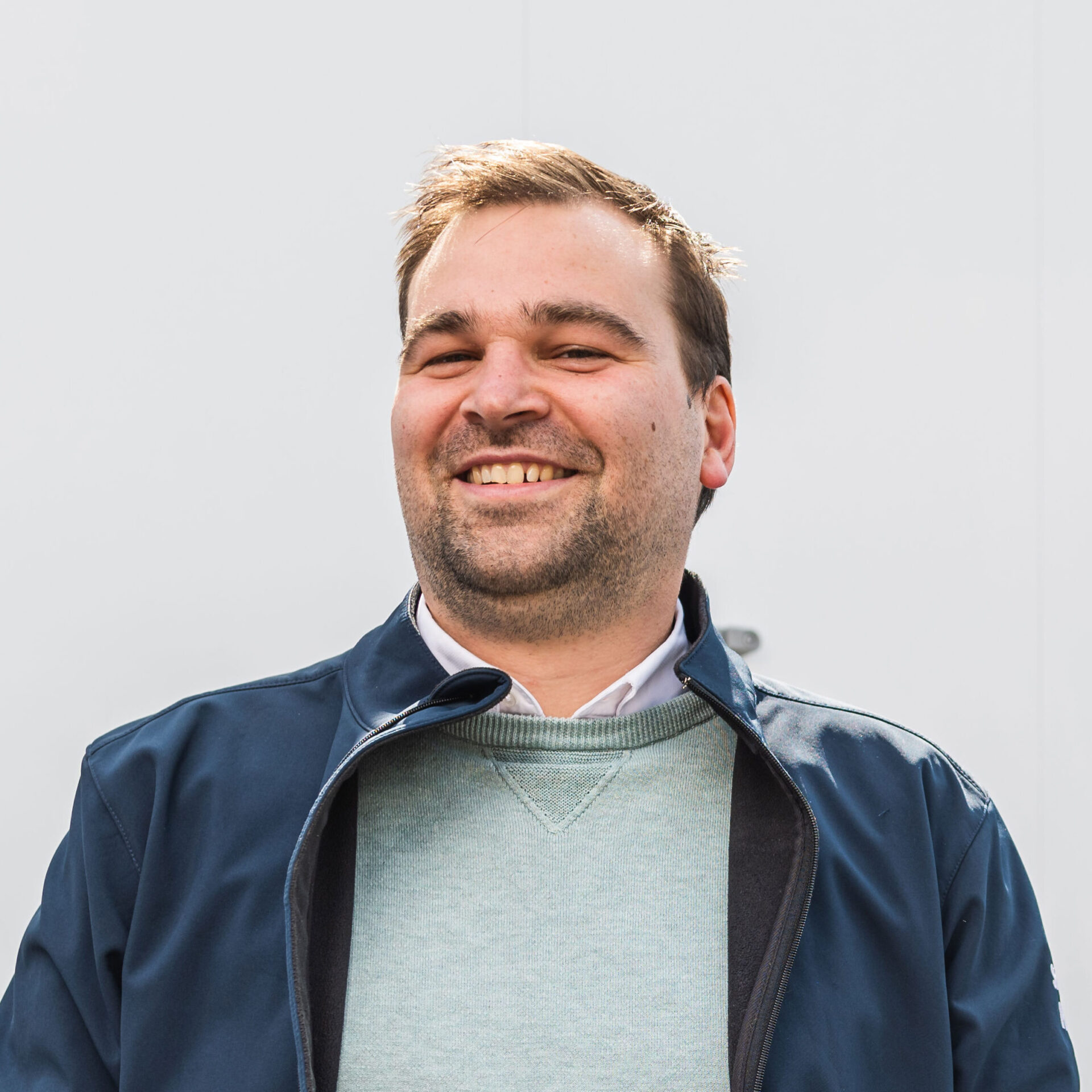 Henri Demeestere - sales

Age: 32 years old
Family: both in love and married
Children: 1 girl and 1 boy
Favorite music: Dire Straits
Favorite restaurant: nothing beats sushi
Favorite colour: blue

Favorite STAS STAR:
Biostar
How long have you been working at ATRAC:
Since October 2014
Can you specify your job?
With ATRAC we go for offering a total solution. Besides rental, repairs and 2nd hand material, I take care of the sales department of STAS new construction.

A nice anecdote
"Under the pretext of "I'm taking a holiday to Valence", I spent two days looking for a lost rental. The tenant had disappeared. We ended up finding them in those two days."